---
The scripture says two cannot walk together unless they agree.  Is that true of us in our marriage relationships today? Many couples appear to be together outside, but in their relationship, they are apart. Each has his/her plans,  handles finances, and other things privately. Meanwhile, that is not how God planned marriage, He said the two shall be one, unfortunately, that is not the case in many homes.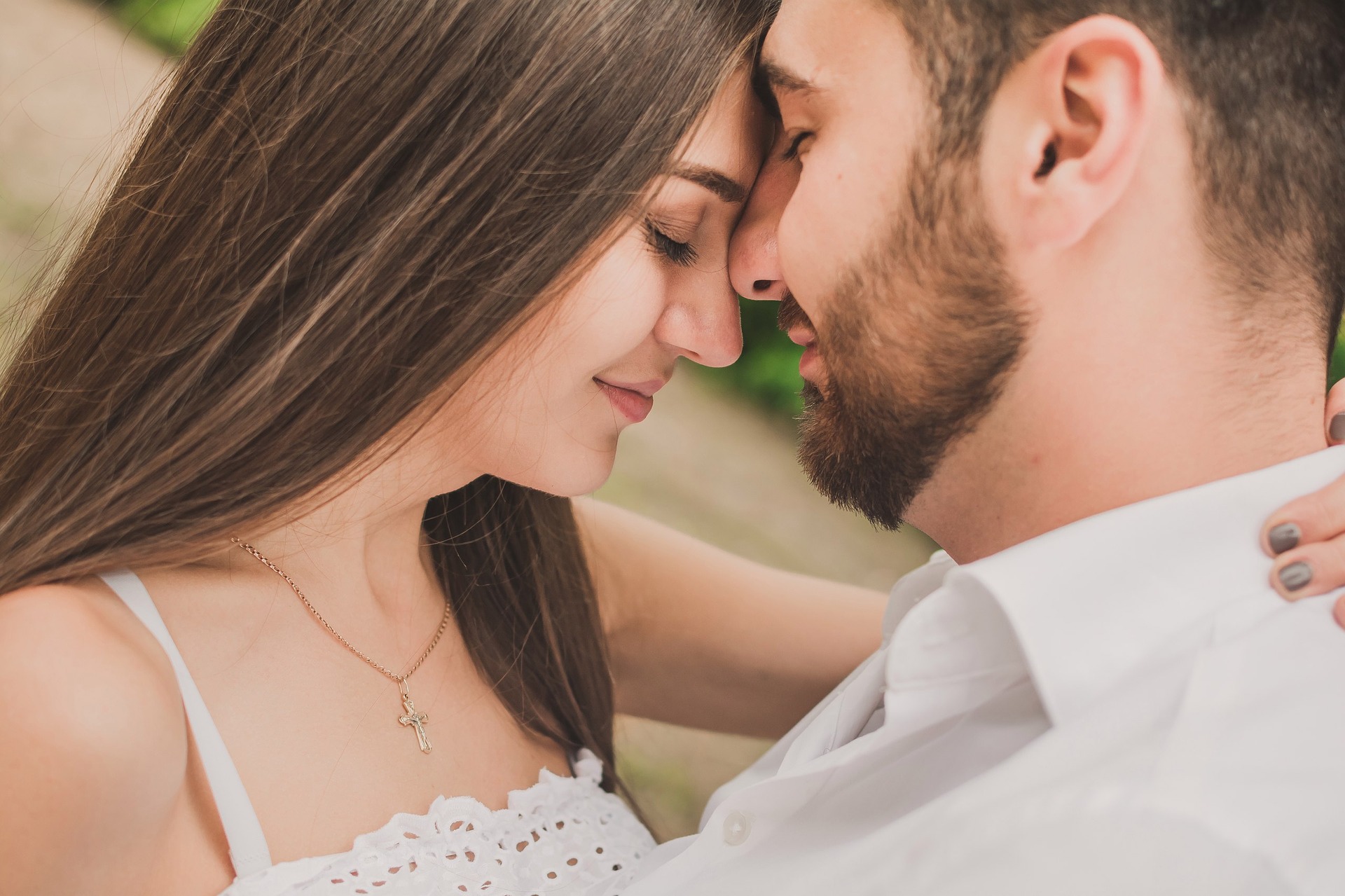 When there is no transparency, there is no trust
I don't know the situation in your home, is there trust between you and your spouse? How sincere are you to each other? Can you say if any of you is no more today the other has access to every information about the second partner? Sometimes we think we are transparent, and that we trust each other, yet we find it difficult to express some deep feelings to our partners. We are scared to share some information with them because we think they may betray us. To us, we think it would save our relationship if we keep some things secret. But does that amount to oneness?
I used to have that kind of feeling too, but at a point in time, I realized that close to the truth is not the absolute truth. The fact that I am covering some things purporting to be for a genuine reason does not amount to sincerity. When God opened my eyes  I opened up to my husband, and that built a  strong bond between us.
          Biblical standards supercede cultural norms
Now, what are you hiding from your husband? Is it your money, a property, a secret plan, or what is it? Remember, the two have become one. Perhaps you are thinking, "he is also secretive about certain things towards me ". Is that enough reason for you to follow suit? Well, from a human perspective it might be, but how do you think God sees it?
This is not to judge you, but to shade light in some little things that we undermine. What we think does not matter can become bottlenecks in our marriage relationships. There are some things that are norms in our cultures but are not Biblical. And anything that is not Biblical does not fit in a Christian marriage.
There are some cultural norms that are against the Bible, and we see nothing wrong with them. Those things are holding us back from achieving the kind of marriage God instituted. Being secretive toward our spouses is one of them, we got that from our mothers. They say, don't tell your husband everything". In the same way, the fathers told our husbands the same thing. Meanwhile, the scripture says the two have become one, and there can't be oneness without trust.
           Trust is built out of transparency
Now,When we talk about transparency, what does it mean?  Transparency has to do with being clear, straightforward, plain, bold, open, honest.
If that is what transparency is, how does it relate to the way we handle the following issues?
                Finance
The way and manner we handle money in our marriage matters a lot. As a wife, how do you handle your personal income; does your husband know how much you earn? Is he free to know your bank account balance? Many couples think it is wisdom to conceal their finances from their spouses in the name of preventing extravagant spending. But is that honesty?
I also did that, but I realised that was not of God, it was my own foolishness that I called wisdom.
For our marriage relationships to be strong and to please God, we need to build trust  in each other.  As I said earlier, some husbands are secretive about their finances, thinking their wives would demand so much if they know their income. If your husband is that type, try to let him know about yours. When it comes to doing the right thing someone must start it, and the other would follow.
Note, I am not talking about an unbelieving husband, who spends recklessly.
    Personal issues
Do you have any personal issue that is bothering you, and you don't want to share it with your husband? Maybe you are afraid if he knows, it might affect your marriage, or you are just scared of him for one reason or the other. The fact remains, no relationship will thrive if the partners are not honest with each other.
My husband shared with me a testimony of a woman; before she got married, she had committed abortion 18 times. In her marriage, she remained childless for quite a number of years;  she went for prayers from one man of God to another ; yet without results.
The last man of God she visited insisted he wanted to know how her past life had been; it was then she opened up to him. Meanwhile, her husband was ignorant of what she told the Pastor. So, the Pastor asked her to come to him along with her husband; when she opened up to him, the husband on hearing that parted ways with her.The sister did not relent in her prayers; two years later they reunited with her husband, and God blessed her with the fruit of the womb.
If you have an issue but you think sharing it with your husband might affect your marriage, pray about it, let God guide you. If after praying, you still find it difficult to share it with him, seek the helpof your Pastor.
3.               Your feelings
Don't conceal your feelings to your husband. Sometimes we hide our emotions to our spouses thinking we want to maintain peace or because we don't want to be ridiculed. Your husband is a part of you, so you should be very free with him. If he offends you, and you feel deeply hurt that you cannot wave it away, let him know it, but do it with respect. Don't be like a Chameleon, that does not have one colour; let your husband know when you are happy, and when you are not. Share your deepest feelings with him; especially regarding your relationship with him.
4.  Other relationships
What type of company do you keep aside your relationship with your husband? Let your husband know your friends, and where you have a cordial relationship with male colleagues let him know them. Your husband should not have any reason to suspect you of any adverse relationship.
5. Children matters
For some of us that have children, especially those that are grown, sometimes we cover their bad deeds because we don't want them to be disciplined. At times I am tempted to do that. As mothers, we tend to be closer to our children; as such we get carried away by emotions and we don't want them to be hurt. So, when a child commits an offence, we try to conceal it from his father so that the father would not discipline him or her. If you want to succeed in your marriage you must be sincere about the affairs of the children to their father.
I may not exhaust the list, but the bottom-line is, transparency promotes trust, and trust makes our marriage relationship stronger. T
Verses that can help you build trust in your marriage relationship.
"Do not lie to each other, since you have taken off your old self with its practices" Col.3:9
" Simply let your Yes be yes, and  your No,  no; anything beyond this comes from the evil one". Matt.5:37
"The Lord detests lying lips, but delights in men who are truthful".Provb.12:22
"Dear children, let us not love with words or tongue, but with action and in truth". 1 John 3:18
"To do what is right and just is more acceptable to the Lord than sacrifice". Provb.21:3
Love does not delight in evil but rejoices with the truth. It always protects,it always trusts,always hopes,  always perseveres". 1 Cor.13:6-7
God bless you.