Has your husband been cheating on you? I understand how frustrating and demoralizing a relationship can be if a third party is involved. But the best you can do to help yourself and your husband is not to be bitter about it. Remember, you do not have the willpower to change him; but God has given you the power to influence him. You can use wisdom to influence him positively for him to change.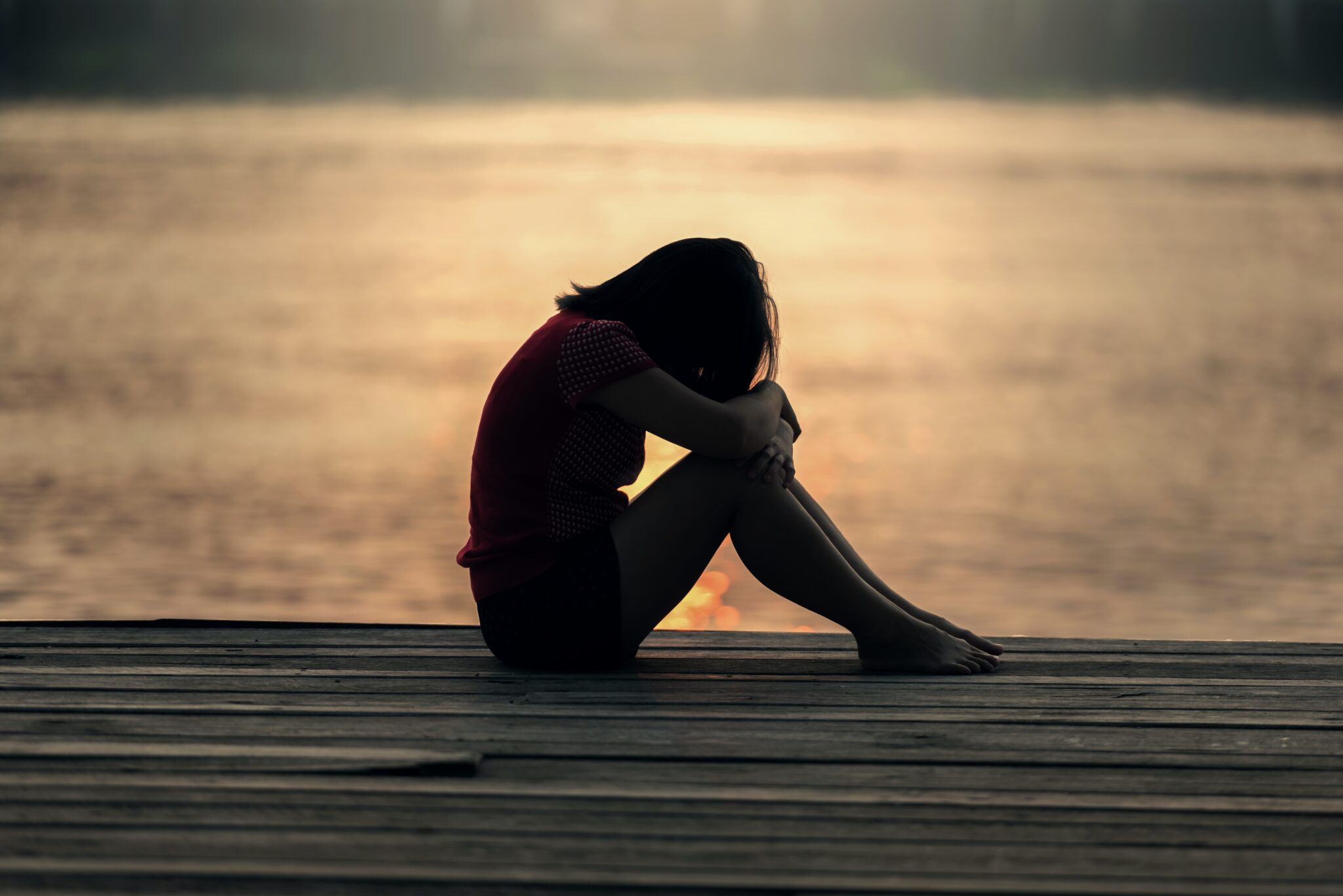 To keep yourself from being bitter about the attitude of your husband, adopt these tips:
Don't witch-hunt him by calling to know where he is at a point in time or sneak into his phone to see who called or message him.
     Don't entertain what others tell you about his promiscuousness; avoid such people if possible.
      Don't allow your thoughts to revolve around what you know about his activities; maybe imagining seeing him in the company of a lady or anything provoking.
   Don't bother to know who he is going out with; even if you know don't confront her, but never embrace her in the name of being nice.
Cultivate a forgiving heart so that your prayers can be answered.
Occupy yourself with God's word; study it regularly; read inspiring books from reputable ministers of God or listen to them on YouTube.
Pray to God for grace to help you focus on Him than on your husband's attitude.
Pray earnestly for him, and see him as your mission field than a betrayer.
Stop complaining about his promiscuous attitude and be nice to him.
Do these things patiently; never get tired and quit if the change seems not forthcoming.
Over time, without words, your husband would change without you noticing when.
Pray!!!!!!!!!!!!!!!